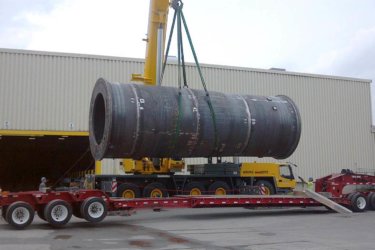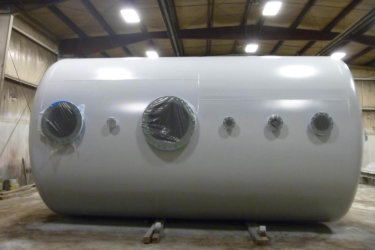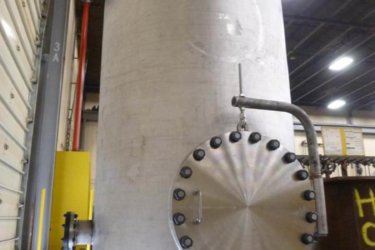 ASME Boiler services & ASME Pressure Vessel services
The Boiler and Pressure Vessel (BPV) Group at Hohl Industrial Services Inc. is ASME and National Board Certified for Fabrication and repair requiring the PP, R, S, and U stamps.
The BPV Group's certifications are evidence of the expertise, experience and commitment to excellence we bring to every project.
Firetube boiler retubes and repairs including mudlegs, tubesheets and casing
Water-tube boiler repairs including replacement of tubes for furnace walls, superheaters, economizers and air heaters
Heat exchanger repairs, retubes and alterations
Tank and pressure vessel code welding for ASME and API standards
The BPV Group brings it all together. Skilled tradesmen able to respond 24/7
Certified welders – SMAW, GTAW, FCAW
Confined space trained with equipment for air monitoring and retrieval
OSHA qualified for scaffold erection with NYSPE stamped plans if required
Strict safety procedures including annual drug screening of group members.
In addition to Code Work expertise, Hohl Industrial Services Inc. has diverse resources and in-depth experience to meet most any aspect of your project capabilities such as:
Respirators – half-face, full face, SCBA, PAPR and supplied air systems
Site specific safety plans for exposure to lead, asbestos, caustic, chlorine, etc.
Professional engineered lift plans with certified rigging equipment
Turnkey contracting on new builds and retrofits, allowing one point of responsibility
ASME Code Services and ASME Code Welding are provided from Buffalo, New York throughout New York State and Western Pennsylvania.  Eastern Ohio including Cleveland, Canton, and Warren / Youngstown is serviced by our Burton, Ohio operations.