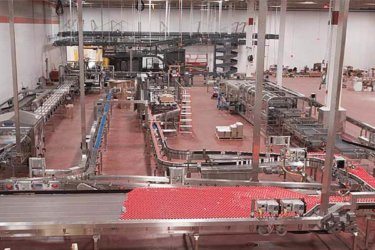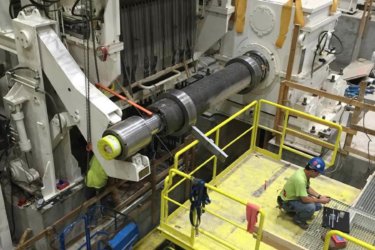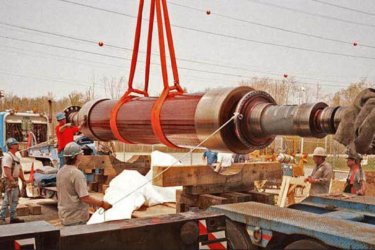 Millwrighting – Equipment Unloading, Installation, Equipment Service & Dismantling
How we put something together or take it apart — skillfully and precisely — is what sets Hohl Industrial Services apart from the competition.
While our company has no shortage of advanced millwrighting equipment, that equipment is only as good as the individuals who operate it. Our experienced crews have the skills and training required to complete any millwright task, from installation of an engine manufacturing plant to assembly of a stamping press.
Our millwrights have successfully completed projects in a wide variety of settings and conditions. From unloading and inspecting equipment upon its arrival on the job site through the successful completion of a project large or small, our goal is to complete every project on time and on budget.
Following installation, we can be helpful in repairing and maintaining equipment as necessary, and dismantling equipment when it's no longer needed.
We take pride in working smart to ensure that every project is completed to its exact specifications and under the safest conditions.