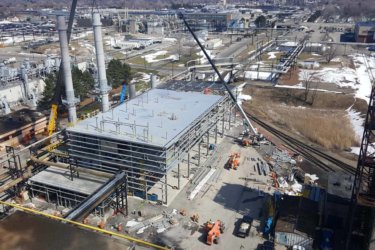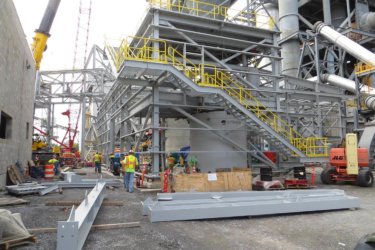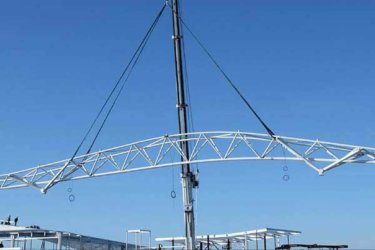 The ironworker crews at Hohl Industrial Services erect thousands of tons of steel every year. That experience, when combined with the latest equipment, gives us a distinct advantage to erect your steel safely and efficiently.
Why is that important? According to the United States Department of Labor, steel erection is one of the top 10 most hazardous occupations year after year. Steel erection work can include construction of heavy duty high-rise structures or metal buildings, installing signs, creating the skeletal core of bridges or office buildings, creating retail and industrial structures and much more. And of course, structural stability is critical to the success of any steel erection job.
From large, complex builds to fast-track projects, we are the industry's most experienced and efficient steel erection providers.